Leader – Soldier – Humanitarian
Where would you like Better results?
About Steve
For more than three decades, Steven Armstrong worked around the world as a member of the Canadian Armed Forces and the Red Cross. On the literal frontlines for many of the globe's most notable humanitarian crises during that time – ranging from the shores of Sri Lanka after the 2004 tsunami, to the aftermath of 9/11 in New York, to fighting wildfires in Fort McMurray in 2016 – Steve has proven, over and over again, what true leadership means.

Faced with complex missions and tasks that required extreme precision and unfailing resolve, Steve learned early on that properly inspiring his teams to act, move, and overcome obstacles would be the key to ongoing success. Rather than force compliance, he used his natural virtue, honour, and trustworthiness to motivate people. This exceedingly "human" side of his character enabled authentic connections and trust – instilling confidence, determination, and encouragement in all who followed his examples.
Now, as a speaker, consultant and author of You Can't Lead From Behind, Steve uses humour, honesty, and a lifetime of hard-learned lessons to tell his story and teach others how to become better and more effective leaders. Though his experience is global, his approach is down-to-earth and genuine, giving you and your leadership team the personalized tools and confidence they need to succeed.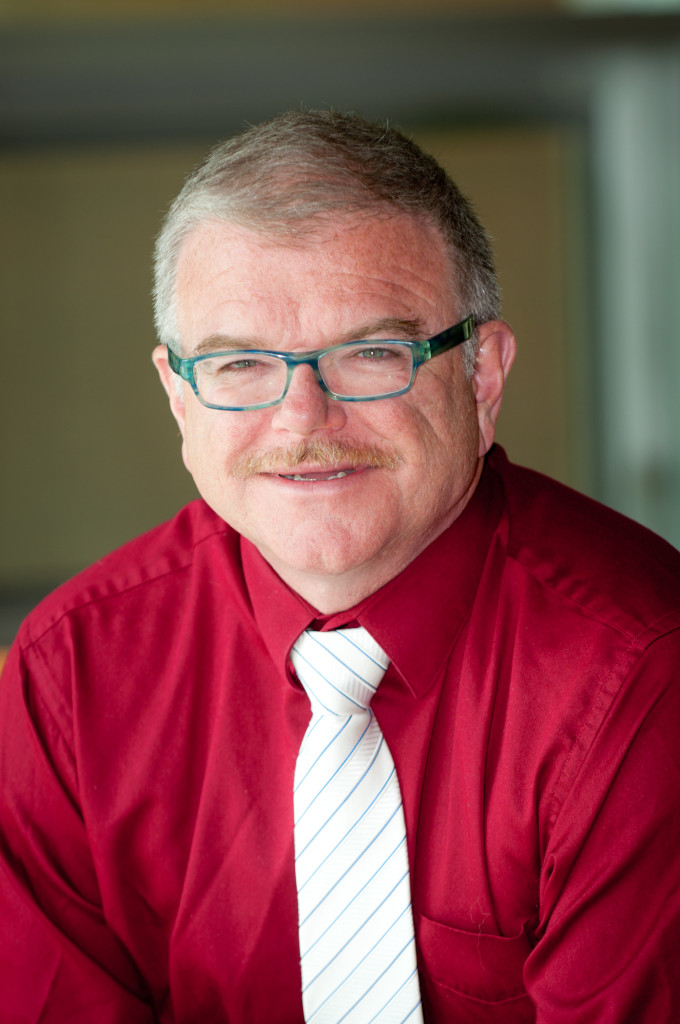 Steve holds a Master's Degree in Public Policy and Management, and has spent a lifetime planning and managing complex operations around the world. Through the Armed Forces, he has taken many leadership and career progression courses, as well as others in strategic and tactical leadership.
He has been a certified municipal manager, a Chief Administrative Officer for the town of Norman Wells in the Northwest Territories, a management consultant in Calgary, and a provincial director for the Red Cross, in addition to many other roles.
He has led and coordinated operations and responses to:
The Fort McMurray (2016), 

Slave Lake (2011), and the 

British Columbia (2003) firestorms 

Alberta floods (2013)

Indonesian/Sri Lanka Tsunami (2004/05)

SARS outbreak (2004)

Sept 11 (2001)

Military operations
Currently, Steve is the owner and principal consultant at Paratus Education, where he speaks, consults, writes, and coaches for a wide variety of industries and clients.